Inspirations: Mozart and Napoleon Bonaparte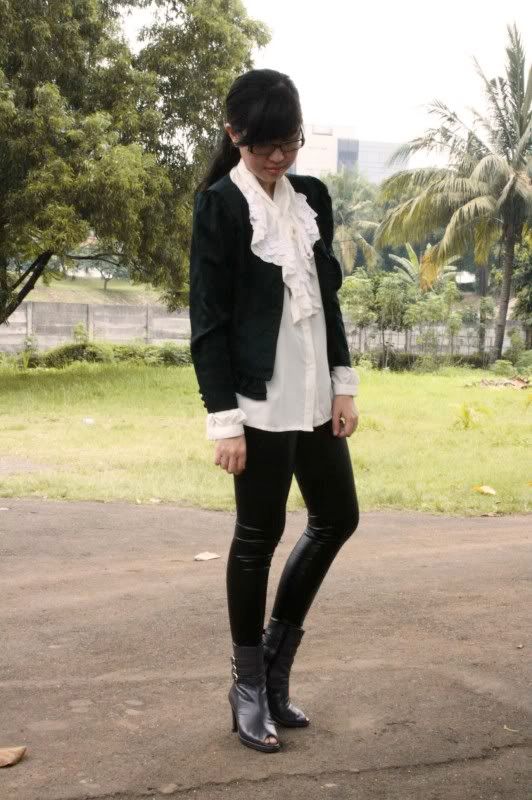 I've always been interested in history of fashion, especially pre-20th century. For me, that was the greatest era of fashion because the clothes were very magnificent and immaculate. So, it's just funny thinking how fashion become so effortless today, well unless it's Haute Couture for sure.
How I really wish I had a time machine.. :(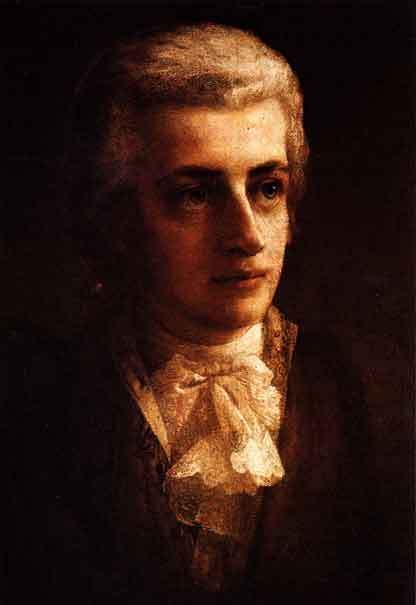 Wolfgang Amadeus Mozart
*gasp* I love Napoleon Bonaparte <3>
3>
And anyway, this is my attempt for channeling their look!
*still trying getting used to wear leggings as pants! hehe*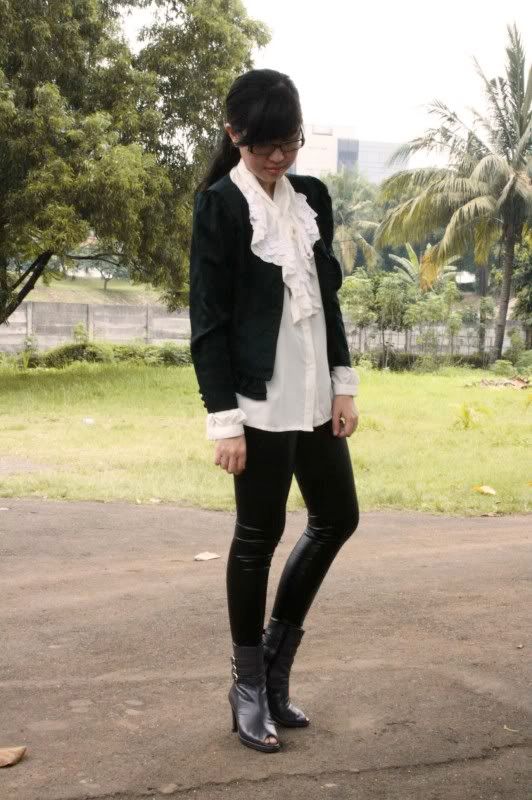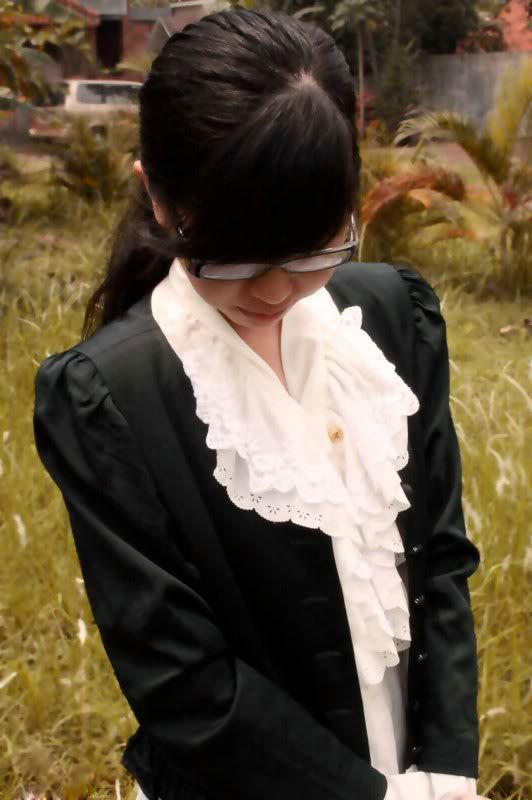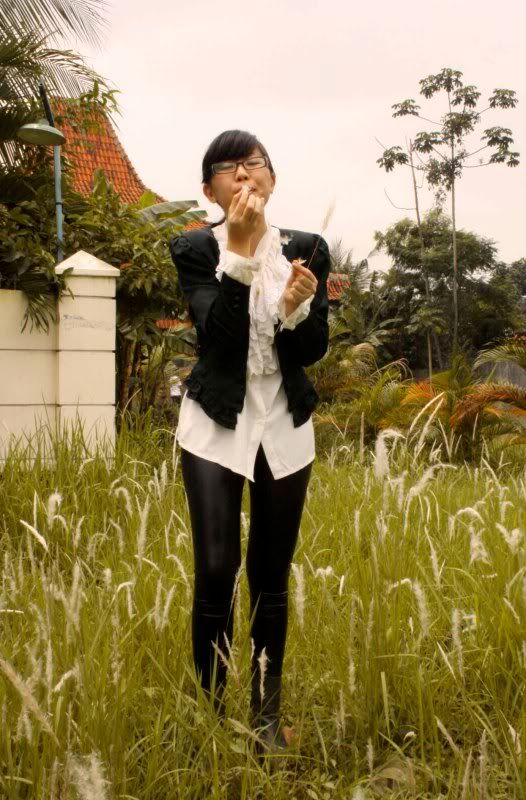 Thrifted vintage blazer and ruffled shirt. Latex legging from
eBay
.
Nice try, non? Hehehe. :p
Photos taken by Narita. Merci beaucoup, cherie!