Toko Dua Amoi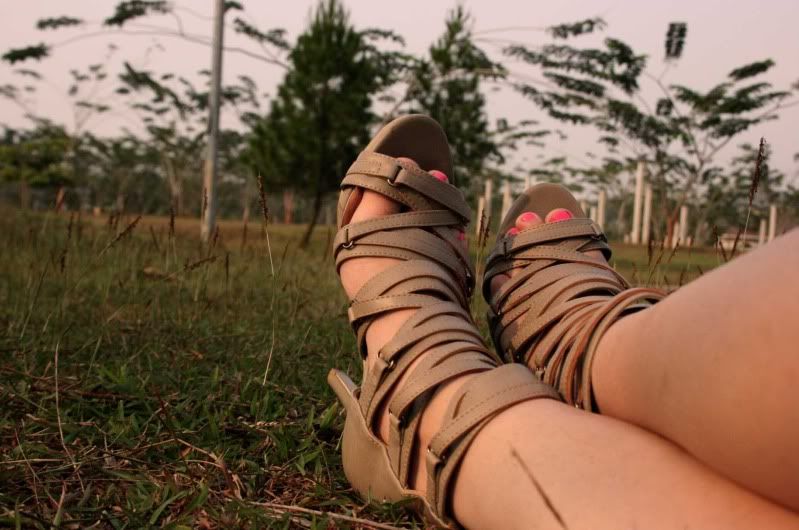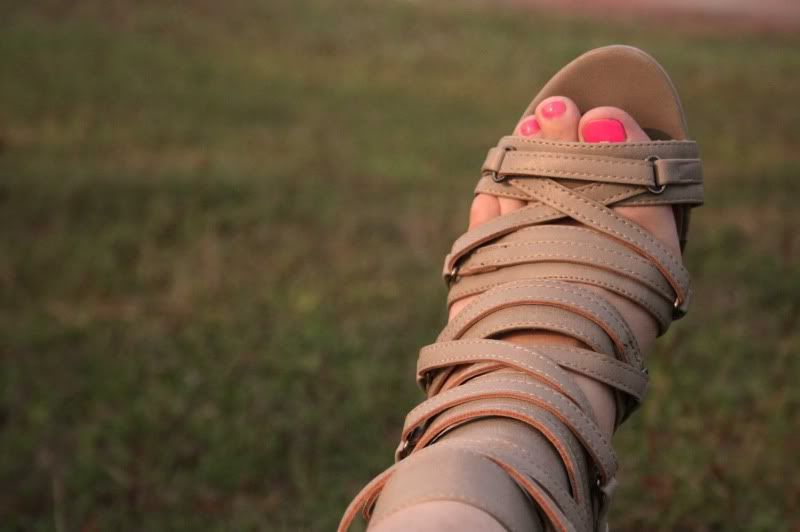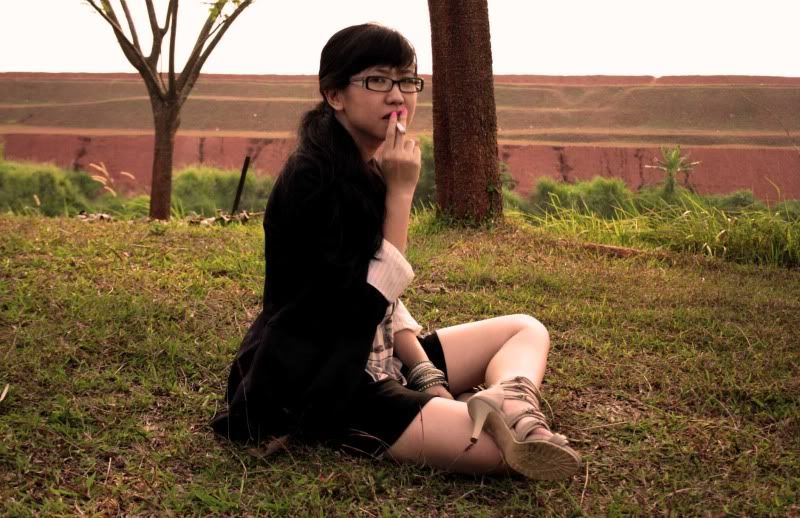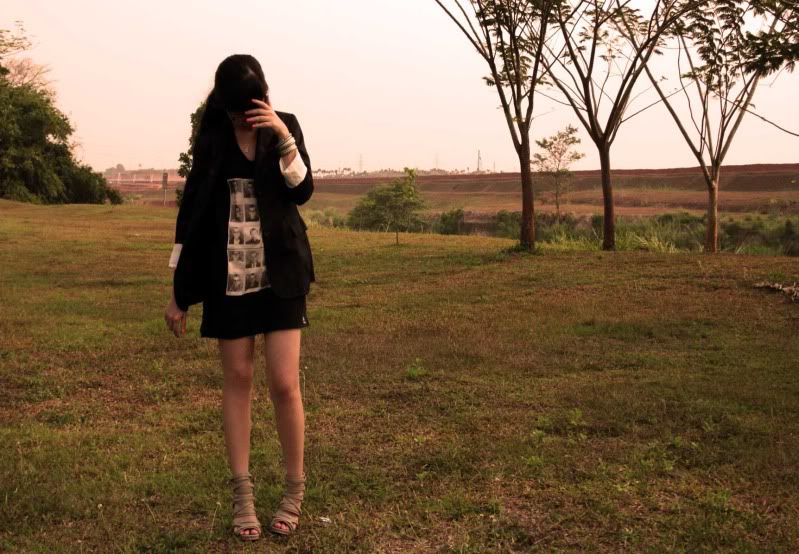 Thrifted blazer + shirt.
Toko Dua Amoi
shoes.
Lovelies, have you checked out
Toko Dua Amoi
? It's an online shoe-boutique owned by my pretty sexy girls, Ruth and Jenny. You guys really need to check it out right about now. They sell adorable shoes that won't break the bank. :)
Ps: They write the blog in Bahasa and set the prices in Indonesian Rupiah (IDR), if you're interested just email them. They're extremely friendly. And no, they don't pay me to write this post. LOL!
Have a nice weekend, everyone! Bisous! xx