Permanent Daylight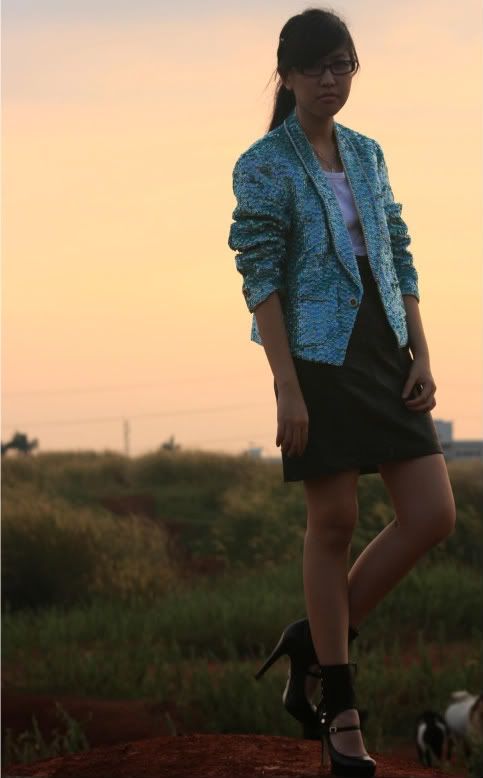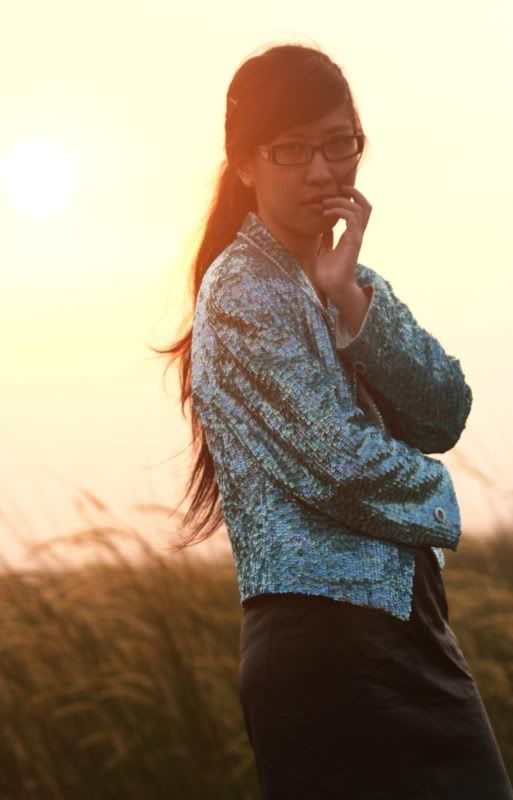 Thrifted turquoise sequined blazer. Thrifted leather skirt.
Boy-beater.
Bebe
cut-out booties.
Hello peeps, how are things going? It's pretty hard for me to keep this blog updated since my bestfriend who happens to be my photographer is currently working out of town and I've been very busy with all the endless assignments. That's the art of being a college student, right? Endless assignments.
À plus tard, tout le monde!