Photo Exhibition: Am I Not?
Oh joy.. I just got back from the Fashion Runway event and I was very happy to see the photo installation and (excuse my excessive use of word 'and') I was so much happier when I saw people stopped by and took some photos in front of it. Priceless! :D So here are some shots taken from my crappy
iPhone
camera. Pardon the pic quality! I promise I will post the better-resolution photos as soon as I get them from
Bona Soetirto
, the photographer. :)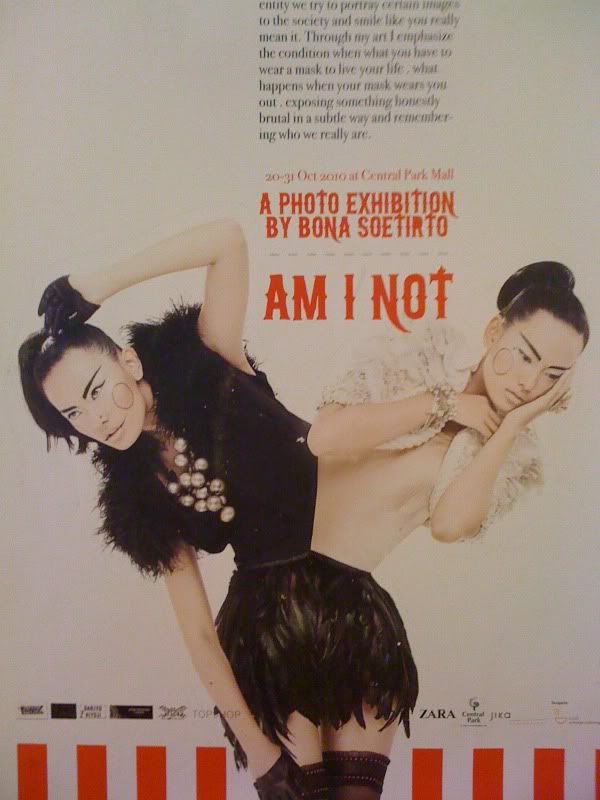 Photographer: Bona Soetirto
Stylists: Me, Erina Lebang, and Hakim Satriyo
Make-up Artist: Diana Ross
Digital Imaging by Topher Koper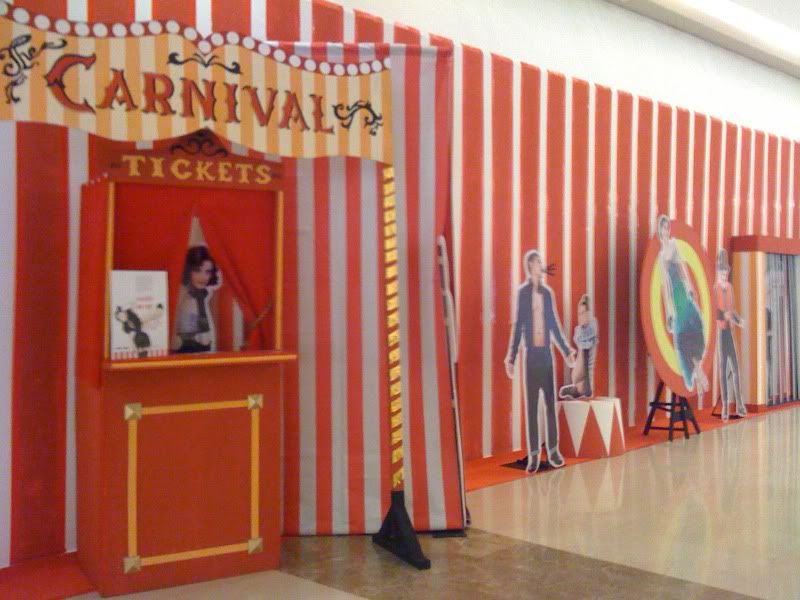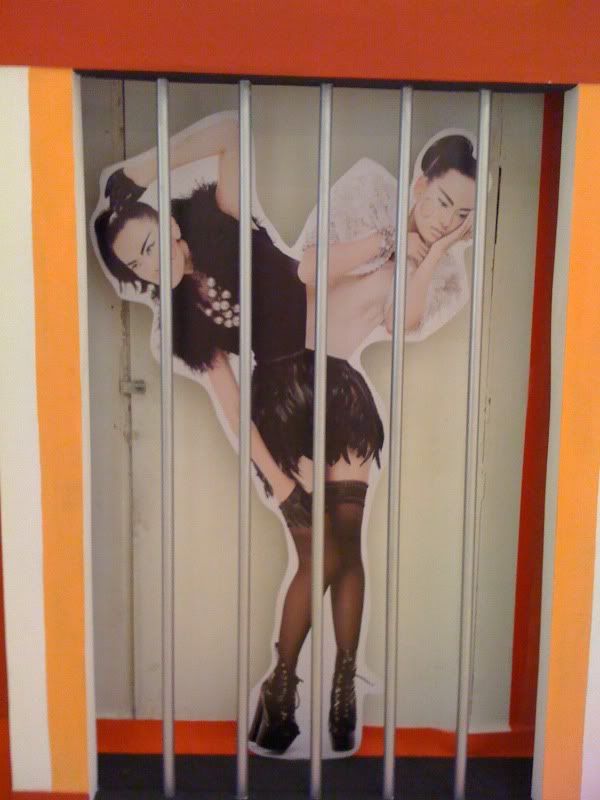 Here I am posing in front of my fave installation of all (and my fave look, too! :D)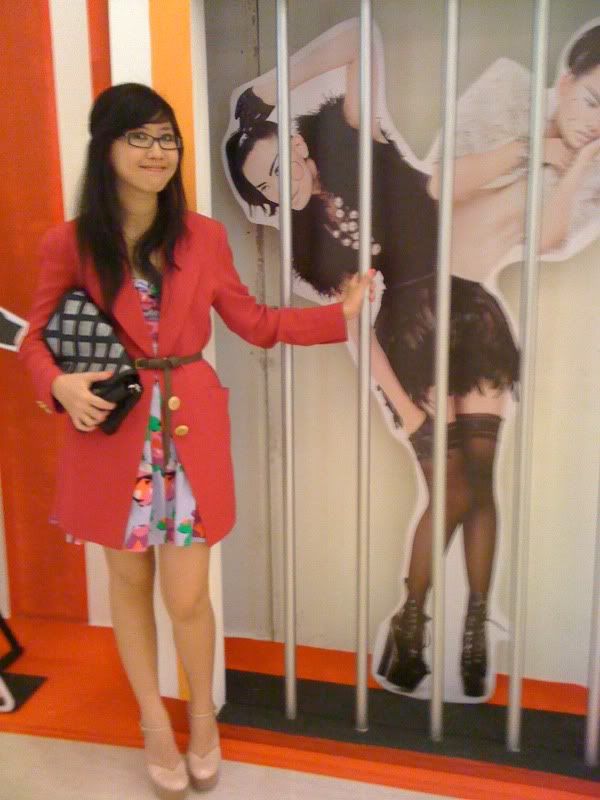 If you live in Jakarta (West Jakarta, to be exact) please make sure you do spare your time to pop in for a visit and enjoy the photo exhibition at Central Park Mall Jakarta. A plus tard, tout le monde!