Sunday Morning Call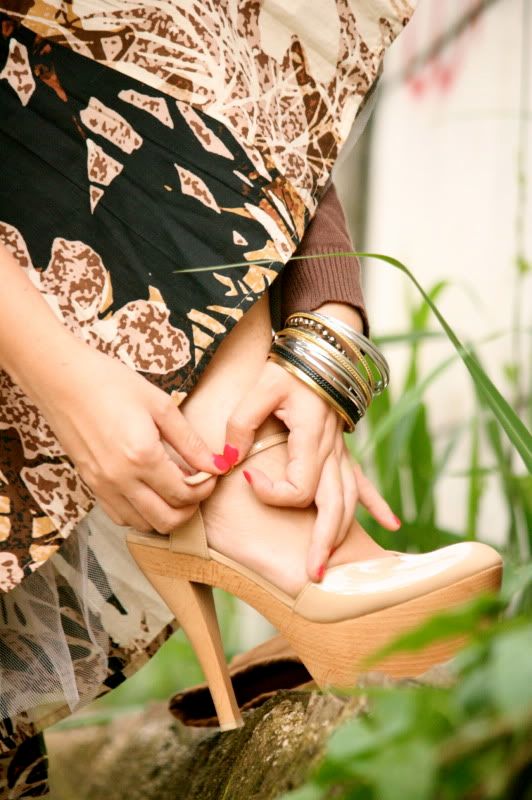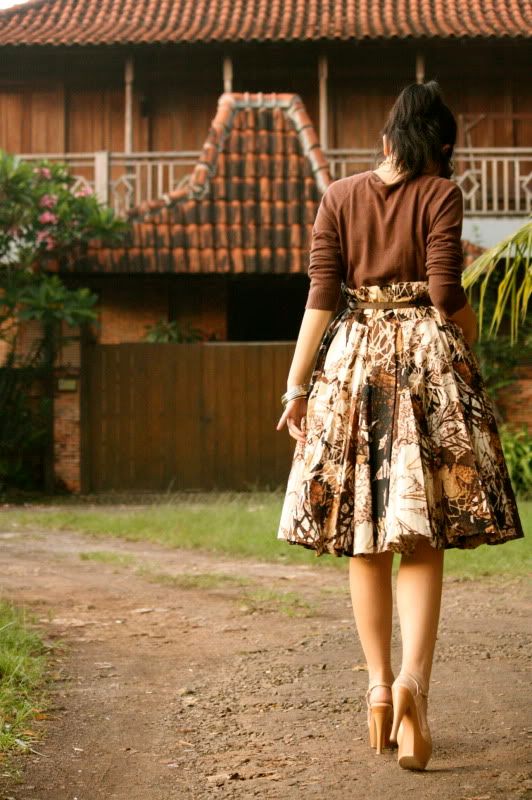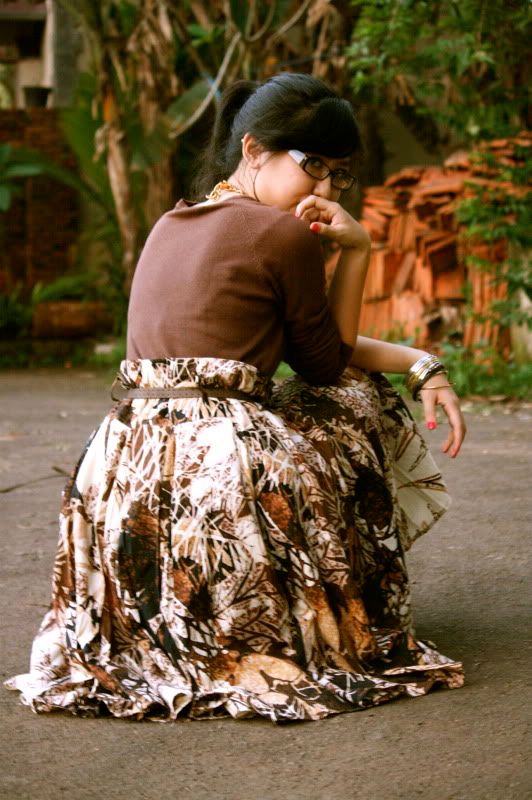 old
Zara
sweater and skirt (bought them 5 years ago). thrifted petticoat.
Zara
belt.
DIY necklace.
F21
bangles.
Gucci
RTW SS 2008 shoes.
I used to love stuffs from the 80's and the 90's but now anything from the 50-60's era seem to be more appealing to me. The fashion trends, the lifestyle, the music, everything. I'd kill to go back to the 50-60's. :')
So what's your favorite era?