Yes It was True!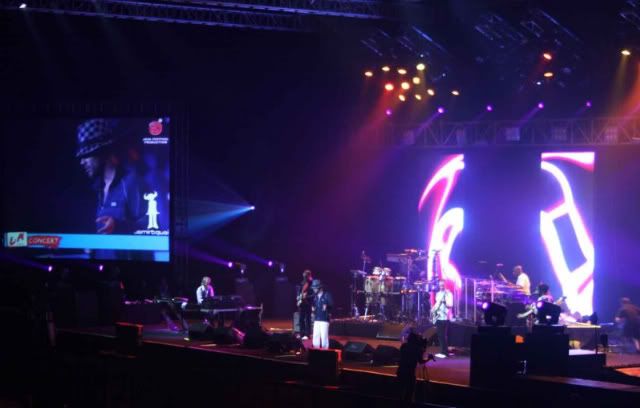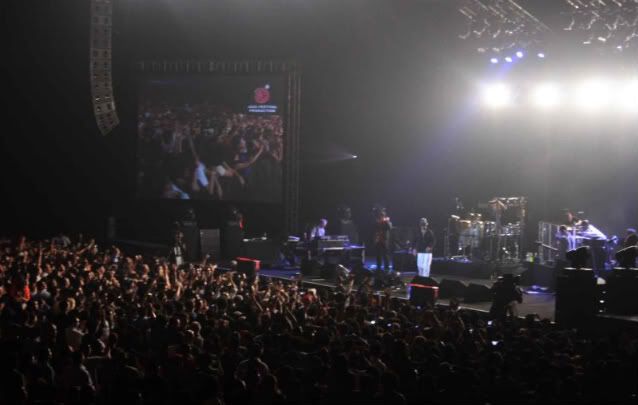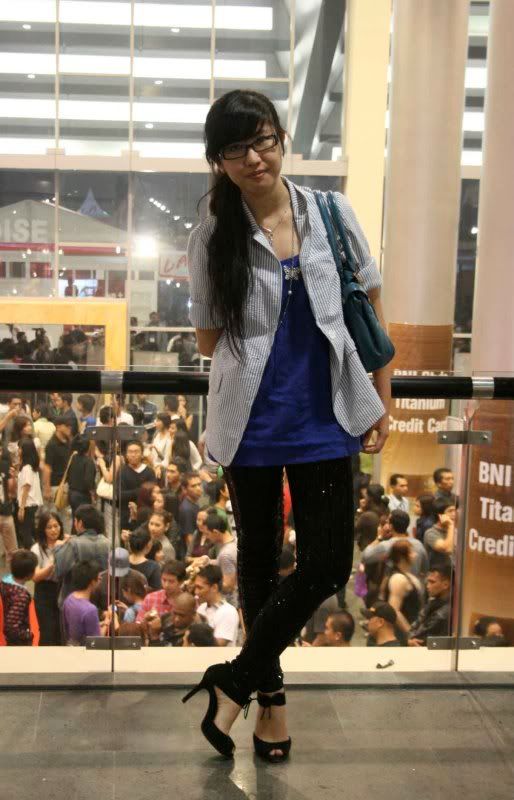 Thrifted blazer. Dorothy Perkins minidress. Oasis bag.
(Pardon my sick face. I was suffering from gastritis thingy)
Not in the mood for dressing up, having the "I-have-nothing-to-wear" syndrome or "I-have-too-many-clothes-to-wear-and-I-don't-know-which-one-to-wear-now" syndrome? I guess it the second one, though. It's so sick when you know you have loads of clothes but you ended up wearing the same old stuff over and over again. Maybe I should create a psychological theraphy for this kind of syndrome (I learn psychology, remember? Hehehe).
Wore this outfit to
Jamiroquai
concert last night. It was great although they didn't play "Virtual Insanity", my all time fave. However, I love how Jay Kay communicated with the audience pretty often. Brandon Boyd disappointed me with his coldness last year.
Thanks

Vanya

, for taking my today's outfit pic. :)