Punchdrunk Love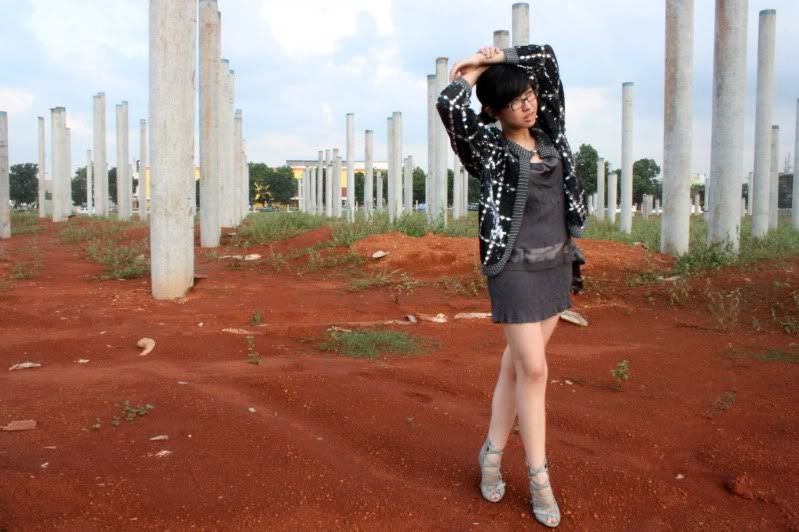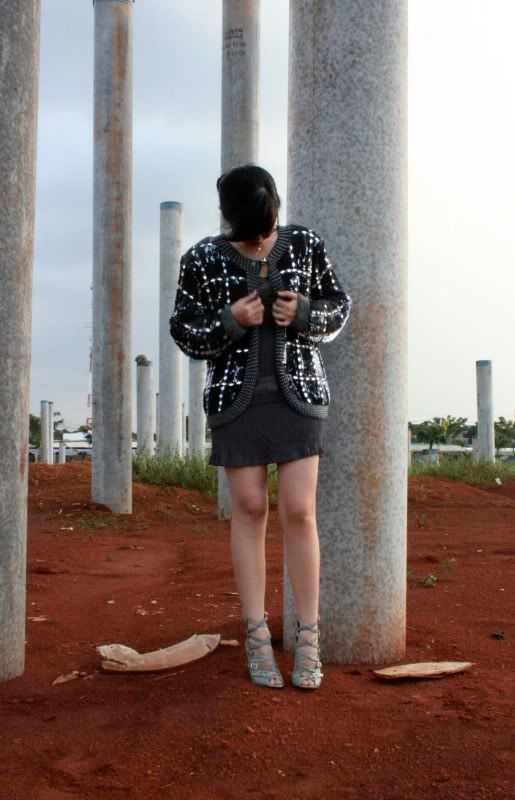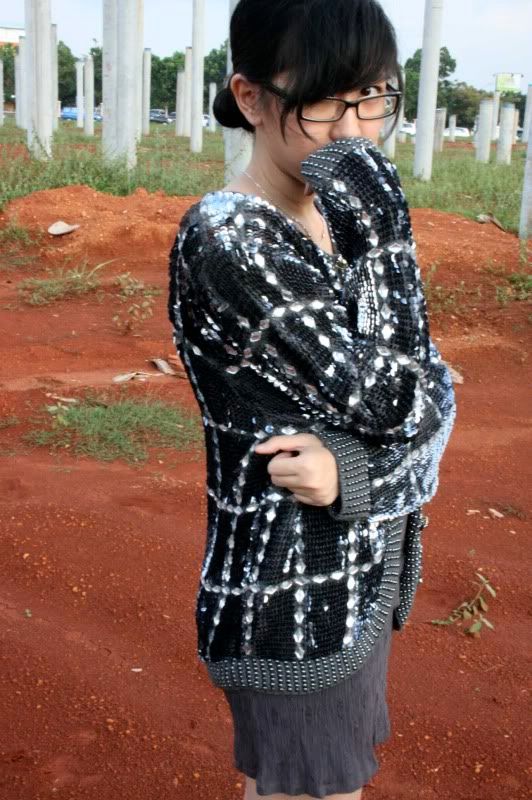 Vintage full-sequins with crystal embellishment sweater.
Next
bodycon dress.
Steve Madden
shoes.
Let me presenting my top-of-the-pop vintage find ever! Hehehe. This sweater is one of the most expensive vintage items I ever bought but it's worth it. I adore the craftsmanship of this sweater and FYI, this sweater is so damn heavy because of the sequins and the crystals and yes, it is made by 100% wool!
C'est formidable, n'est-ce pas?!